Estate clearance service in the Greater Montreal area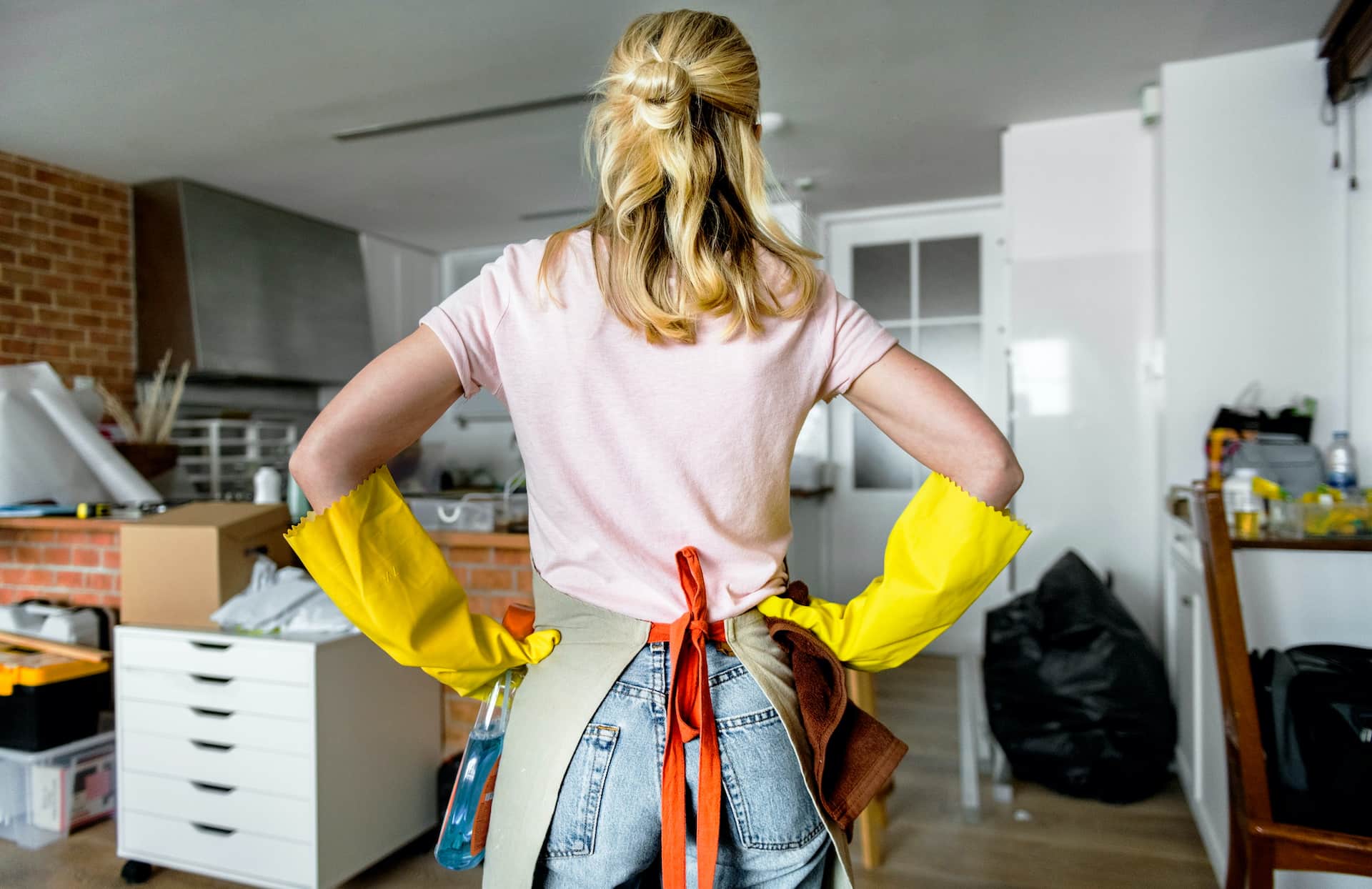 You wish to empty a house after an estate?
You need to empty, tidy up or sort out all the articles, goods and miscellaneous contents of a house or an apartment to facilitate the following situations
Division after a death
Inheritance
Real estate transaction
Moving out
Eviction of a tenant
Nettoyage Saphir is at your service throughout Greater Montreal and the Laurentians for all your estate clearance needs.
Contact us to request a free quote and schedule our intervention as soon as possible!
Call us and send us a text message at (514) 402-0845
Our service of Clearance – Estate
We offer you a personalized and accompanied service to help you sort, tidy, select and empty the objects, furniture and belongings that you want to keep or wish to get rid of.
An adapted customer service
Free estimate in 24 hours
Work in difficult conditions
Customized or complete service
Turnkey service
Specialist in difficult access
Clearance service and much more!
Sorting of goods
Moving goods and furniture for home staging
Make a complete list of belongings upon request of the client
Removal of unnecessary items
Removal of personal and valuable items (money, jewelry, documents, etc.)
Transport of non-recoverable objects to organizations
Bagging and disposal of non-recyclable goods and items
Boxing and packing for removal
Complete deep cleaning of the building (walls, ceilings, floors, windows, frames, doors, light fixtures, interior and exterior cabinets, plumbing fixtures, tiles, etc.)
Ask for the intervention of a clearance specialist now!
Our team of professionals is
at your disposal and will accompany you from the beginning to the end
by offering the desired service to give you a whole satisfaction. Our technicians intervene in the respect and bring
a very particular attention to each of our customers
.
Our company has been working with cities, the public curator, CLSCs and many other stakeholders for many years. Contact us for more information! We can be reached by call or text message at (514) 402-0845.
5 branches to serve you
Mirabel – Terrebonne – Rosemere – Montreal – Monteregie
Residential, commercial, industrial & institutionnal