Specialized Cleaning Services Throughout the Greater Montreal Area
Do you need post-construction cleaning before moving into your new home? Or a post-disaster cleanup to restore your business premises following a fire? Nettoyage Saphir Inc. is the company you are looking for!
In the field of specialized cleaning for the past 15 years, we offer a high-end, tailor-made and confidential service complex cleaning job in Laval and throughout the Greater Montreal area.
Contact us today to find out more if you are on the North Shore or on the South Shore of Montreal, in Montérégie or in the Laurentians. We assure you a real support, fast and efficient.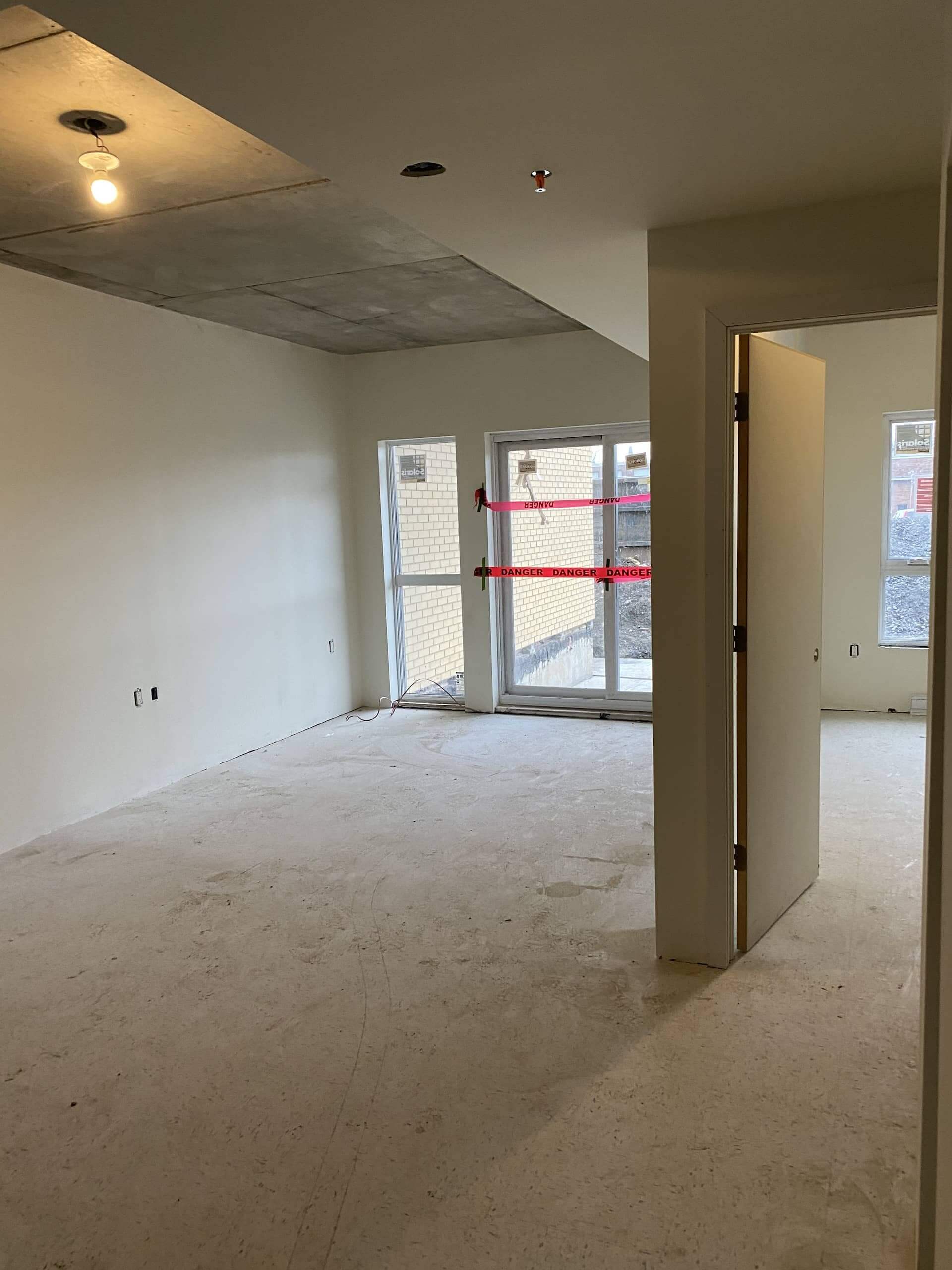 Post-construction Cleaning
After construction or renovation work, it is very likely that your home or business needs a thorough cleaning, especially to remove dust and material residues. Such cleaning process is a tedious task, which requires time and specialized products. Make your life easier by entrusting us with your post-construction cleaning.
Our team of specialized cleaning experts will take care of your property from top to bottom. You will benefit from a complete dusting service, for your walls, ceiling, even the floor. Thanks to our services, you will find a spotless interior in no time, guaranteed! So think of us for your post-construction cleaning needs in the Greater Montreal area.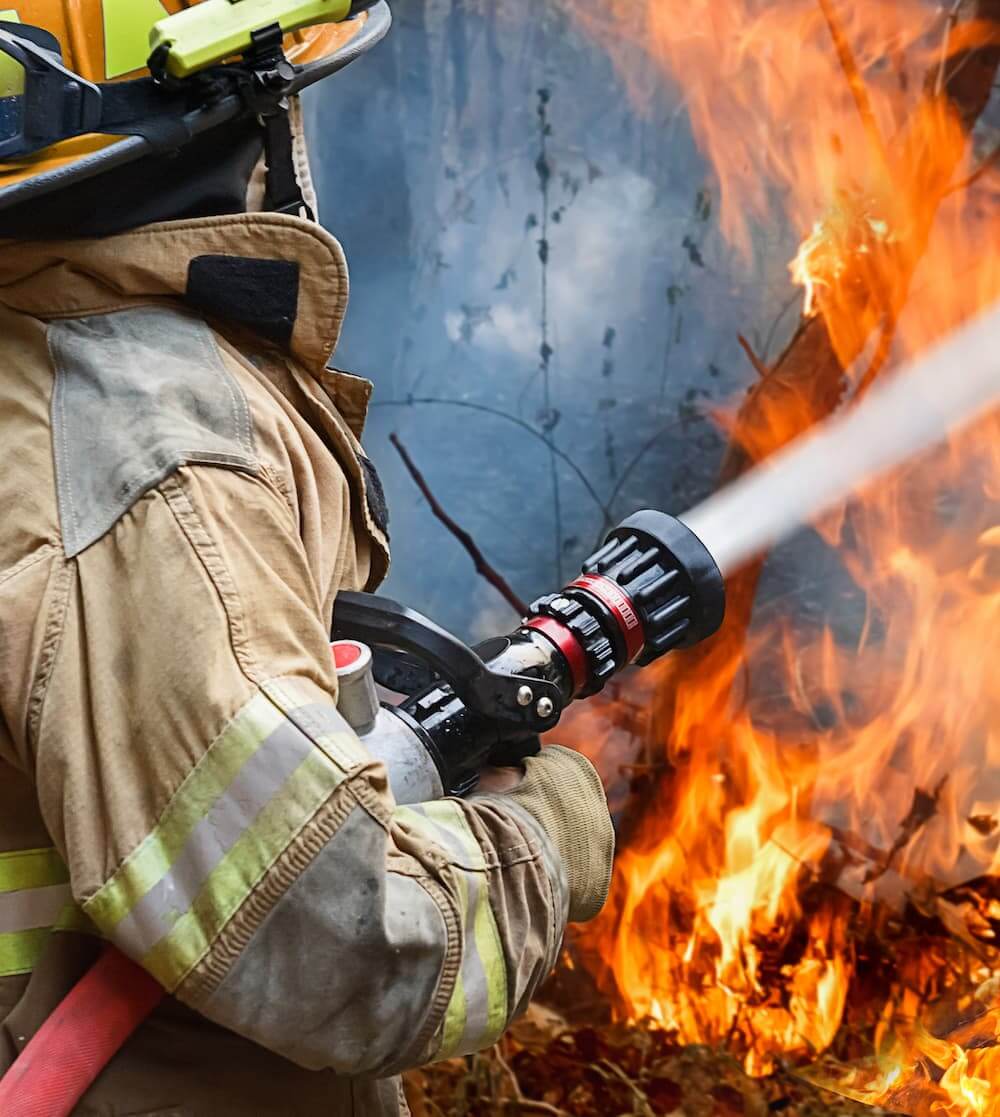 Have you just suffered a disaster? Whether it was a fire, water damage, flood or vandalism, you need to take action to restore your property. A post-disaster clean-up requires special equipment and know-how though. So entrust us with your post-disaster cleaning needs and enjoy a professional and efficient cleaning service.
We will take care of the entire post-disaster cleaning of your building : walls, floors, ceilings, doors and windows, plumbing fixtures, furniture, personal belongings, etc. Nothing is left to chance, you will breathe clean after our visit! Moreover, we will set up an odour treatment system so that any odours of oil, smoke, sewage or stagnant water will disappear. Reclaim your space with our post-disaster cleaning service!
Need special cleaning? Call or text us at (514) 641-0845!
Do you need a death cleaning service? Call on our team for fast, comprehensive, discreet and respectful service.
Empathetic and responsive, we are used to intervening in natural deaths, suicides, accidents, tragedies or homicides. We have the expertise to clean up blood and fluid spills. Afterwards, we can also take care of the sorting of the goods, the complete disinfection of the premises and the search for personal belongings. We will be at your entire disposal to make your life easier during this difficult period thanks to our death cleaning service. Do not hesitate to contact us wherever you are in the Greater Montreal area, in Laval, on the North Shore or on the South Shore, in Montérégie or in the Laurentians.
Do you have to manage an estate in a substandard housing? Or do you want to help a loved one who suffers from Diogenes syndrome? Whatever your situation, if you need a squalor cleaning service, Nettoyage Saphir Inc. has the know-how to satisfy you.
Since substandard housing is often associated with extreme messes, we will begin our cleaning work by sorting through the belongings. We'll set aside the things you want to keep, and then we'll dispose of the rest in the garbage. We will then proceed with a complete and meticulous cleaning of the premises to remove all dust and dirt. Finally, we will wrap this squalor cleaning process with a powerful and effective anti-odor treatment. Thus, within a few hours, we will transform an unsanitary accommodation into a spotless space.
Contact us today to request a quote
Do you have mold in your residential or commercial building? Don't let this situation last any longer and exposing yourself to potential health hazards. If you are in the Greater Montreal area, call on our specialized cleaning company for fine decontamination.
With professional equipment, we will carefully follow the recommended procedure for mould removal. Our fine decontamination service is comprehensive and impeccable. We will take care of your indoor cleaning needs, from walls to ceilings, including floors, furniture, ventilation ducts, foundations and attic space. By implementing a tailor-made decontamination protocol, by establishing an environment with negative air pressure and by using an antifungal solution, we guarantee a 100% successful and safe fine decontamination. Trust us, with us you will enjoy a healthy living environment in your home, your basement, your attic or your service cellar.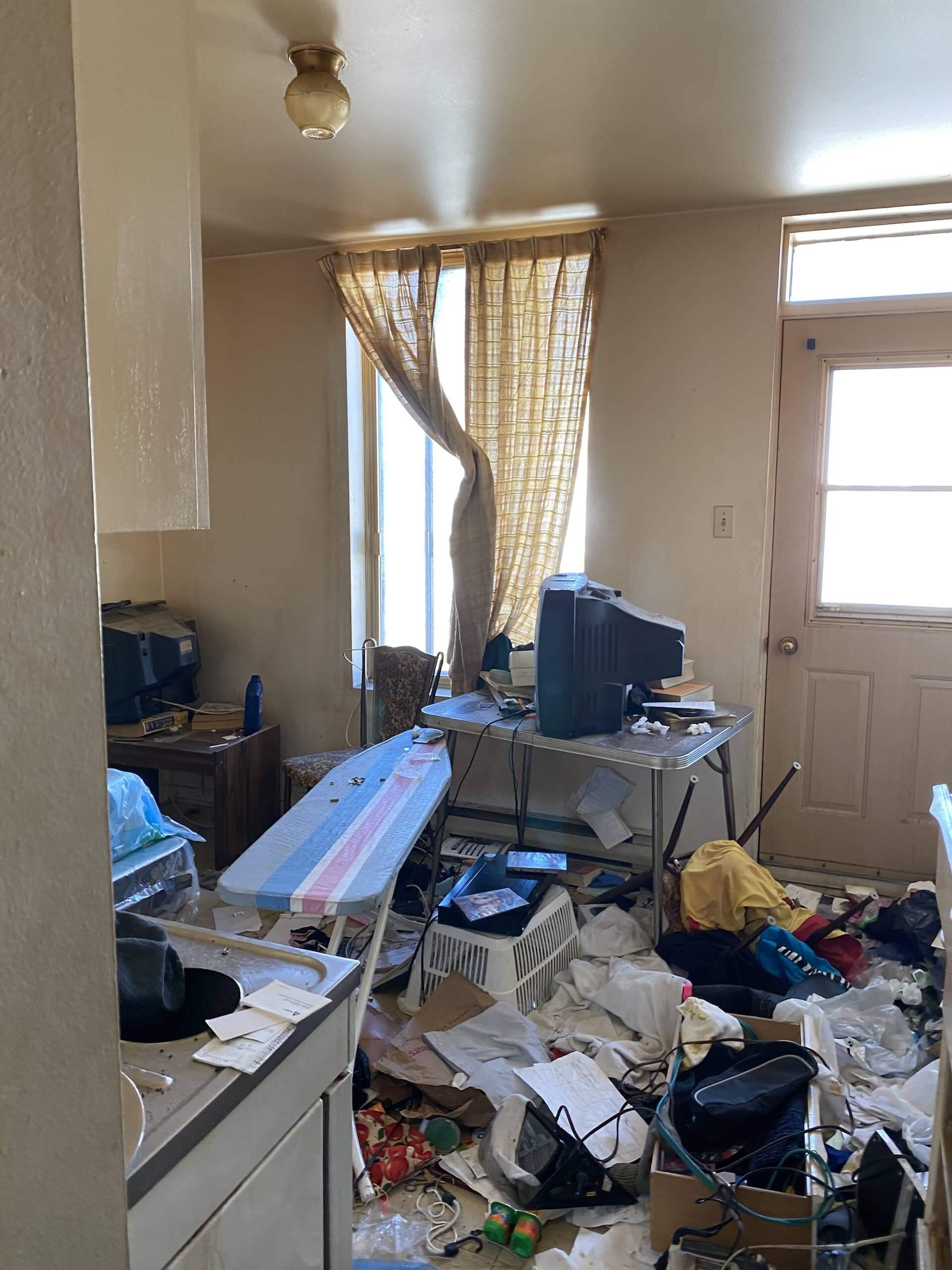 Decluttering – Diogenes Syndrome
Did you click on our site? Well done, the first step in your healing process is underway.
Are you embarrassed, are you sad, and you feel like you are alone in this situation? Your feelings are completely normal. Now you have two choices:
Communicate by phone or email to explain your situation to us. We can then agree on an effective action plan for your situation. The action plan is carried out with submissions of photos.
Schedule a site visit. Our staff have many years of experience in such situations and will take the time to listen to you and help you, in a completely confidential manner.
Whatever your choice, know that our action plan and our submission are completely free.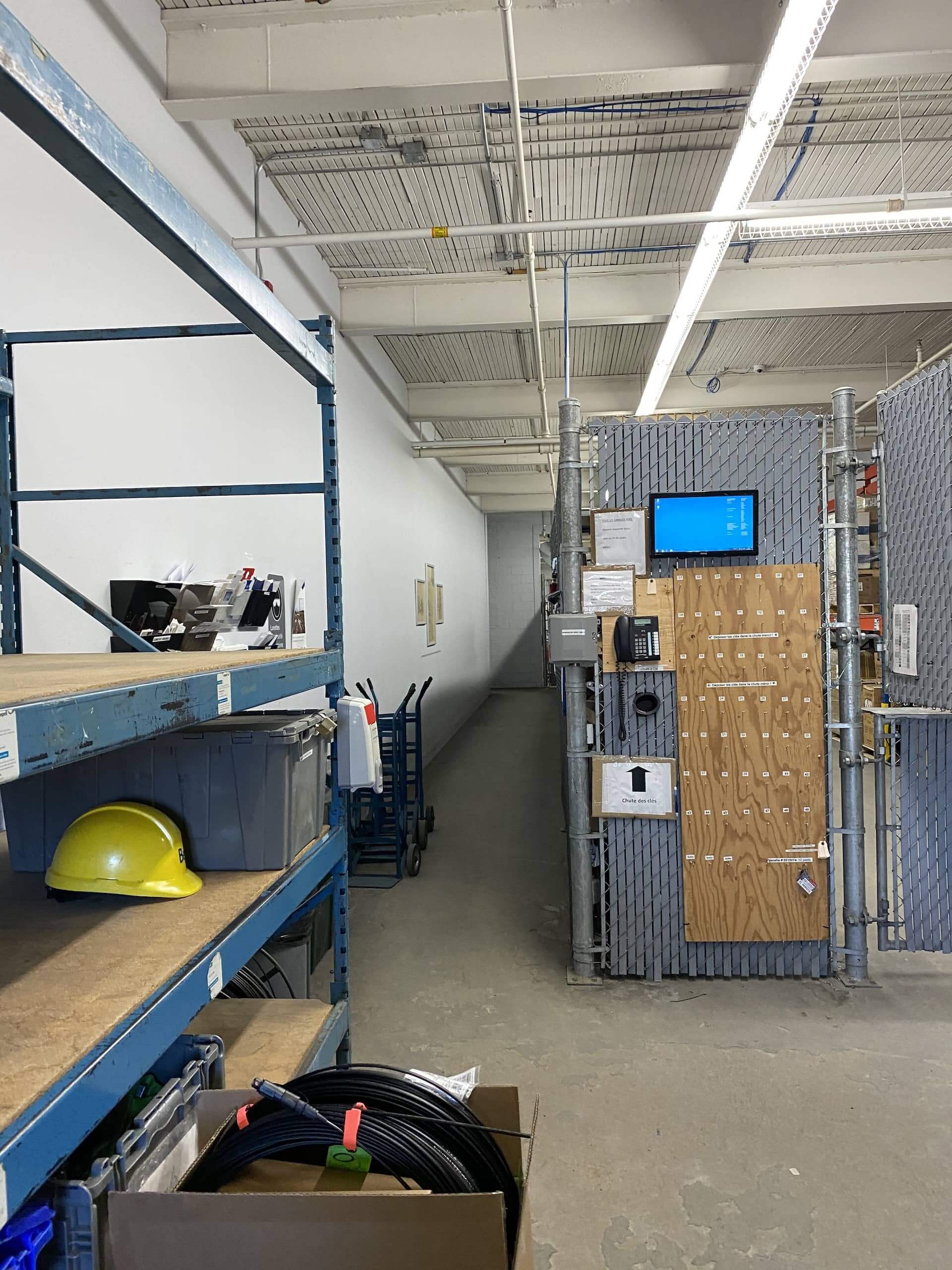 As the head of a business, you are responsible for keeping your premises clean, whether it is an office space, a retail store, a restaurant, a hotel, a hairdressing salon, etc. In addition to weekly cleaning, it is necessary to carry out a deep commercial cleaning at least annually. To do this, hire a professional cleaning company such as ours.
Specialists in commercial cleaning, we will simplify your life by taking care of your cleaning needs from A to Z, from walls to ceilings, without forgetting floors, furniture and windows. Trust us, after our visit, you will get a healthy and hygienic workspace that will please both your employees and your customers!
As we want to inconvenience you as little as possible, our services are available 24/7. This is interesting, because it means that we can take care of your commercial cleaning during the hours that are most convenient for you, with minimal disruption to your business. Such a thoughtful deal!
 We offer cleaning for all businesses, including:
Factory
Warehouse
Store
Office space
Clinic
etc.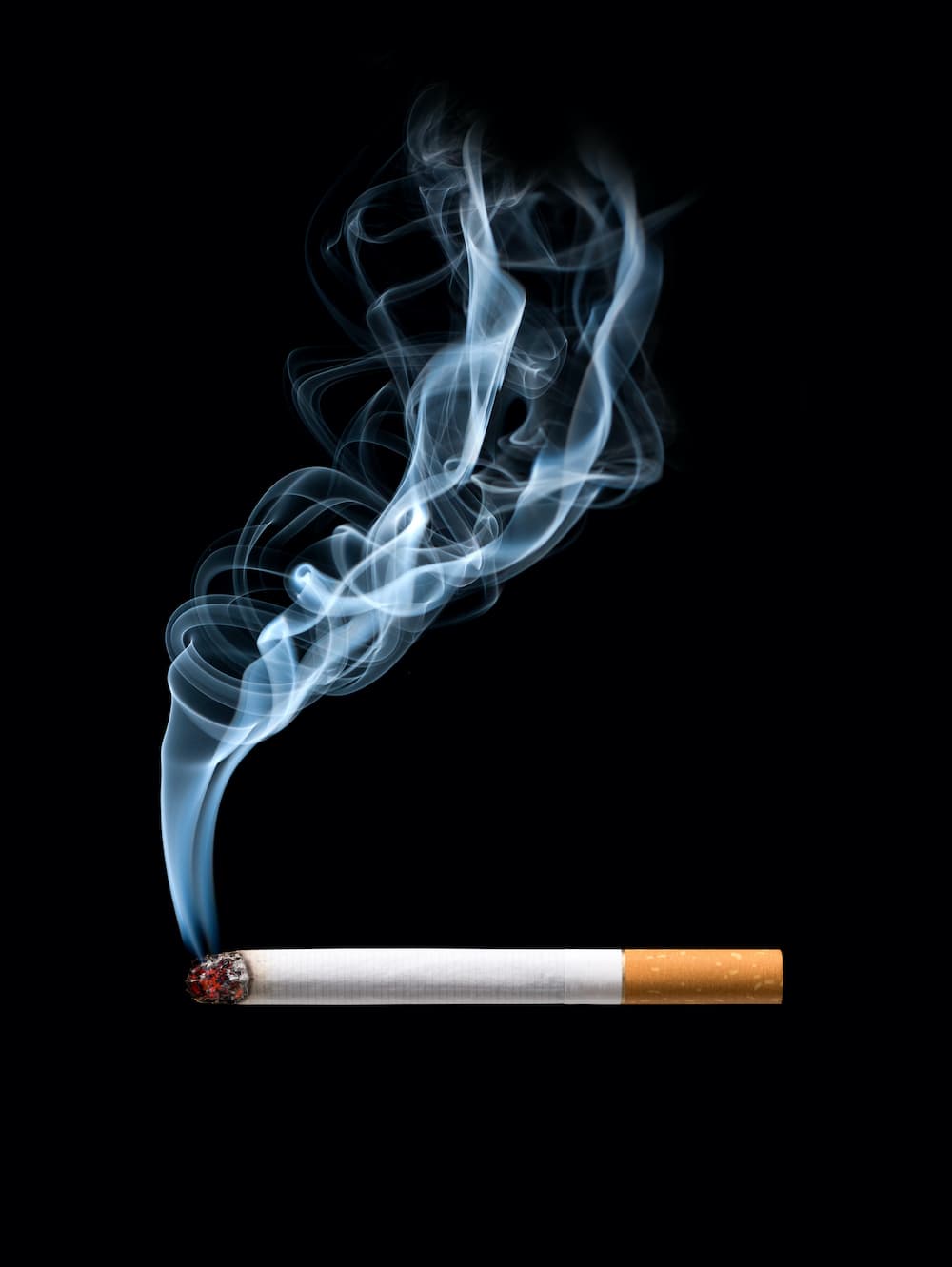 Do you have a stubborn and unpleasant smell in your interior? To get rid of it effectively, do not use store-bought products that will only mask it, ask for our odor treatment service!
Whether the smell has appeared following a disaster or simply over time, we will be able to help you with our expertise and our highly effective products. We can eliminate all bad odors: cigarettes, cigars, cannabis, mold, humidity, urine, animals, oil and even skunk. Trust us, no odor can resist our anti-odor treatment.
Our technique is simple but requires excellent knowledge of odor molecules. In fact, instead of masking one scent with another, we neutralize the unpleasant odor by supplementing it with other scents to achieve neutrality. Do not wait any longer and contact us now to permanently eliminate the odors that bother you and enjoy better indoor air quality.
Are you looking for a reliable, discreet and competent company to fulfill your special cleaning needs in the Greater Montreal area?
Whatever your needs,
our experts will meet your expectations,
whether you are in the Laval area, on the North Shore, on the South Shore, in the Montérégie or in the Laurentians.
For any information or quote request, text us or call us at (514) 641-0845 or send us an email by filling out the form below.